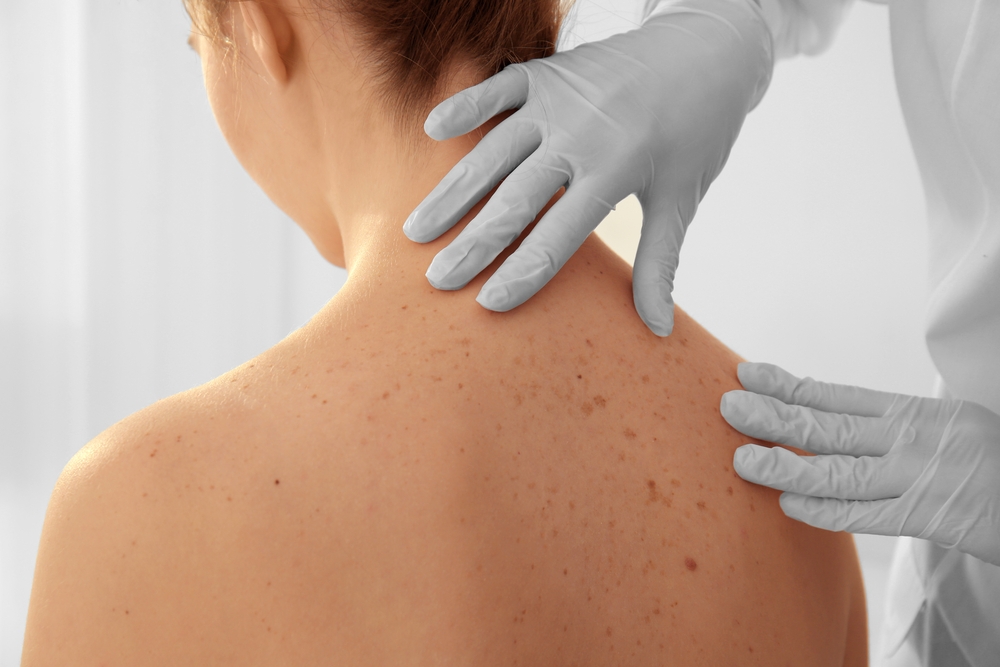 May is National Melanoma/Skin Cancer Detection and Prevention Month, and your board-certified dermatologists at Genesis Dermatology in Jupiter, Florida, want to bring you up to date on the latest research in this area, as well as offer a few reminders to help keep you safe from this deadly disease. First, the bad news. The American Academy of Dermatology (AAD) estimates that 178,560 new cases of melanoma—the most deadly kind of skin...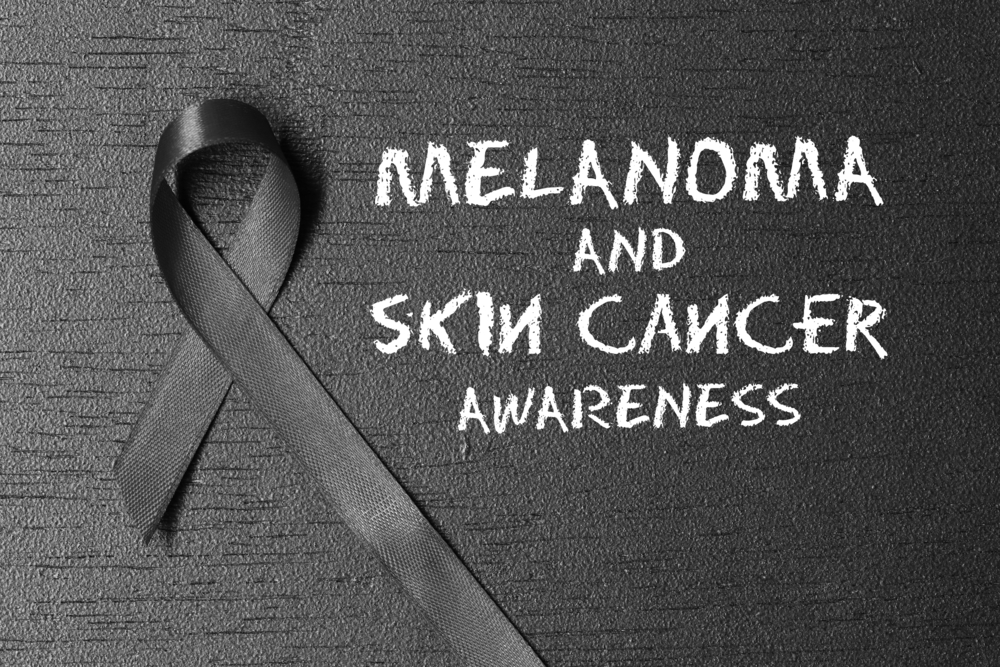 Get 20% off all Sun Hats, Sun Shirts and Sunscreen at our office throughout May as we promote Skin Cancer Awareness Month! Stop by our office to shop! 600 Heritage Dr. Suite 101 Jupiter, FL 33458...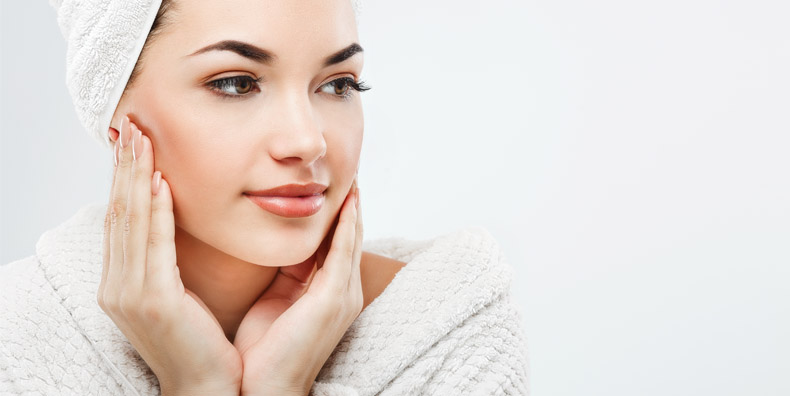 Your board-certified dermatologists in Jupiter, Florida, at Genesis Dermatology, often receive questions from our patients about the effectiveness of various skin care additives, which of course we are happy to answer. One common compound that is found in numerous skin care products these days is alpha hydroxy acid (AHA). It is present in many moisturizers, toners, cleansers, even masks, and is touted as a treatment for smoothing fine lines and surface...
As we begin to age, gravity takes a toll on our skin, especially the brows, neck, and that telltale area under the chin. Our hormones begin to change in our 30s, causing skin-firming collagen and elastin to start breaking down, no longer supporting our skin as well as when we were younger. This process can leave you looking tired and older than you feel. Your board-certified dermatologists at Genesis Dermatology in...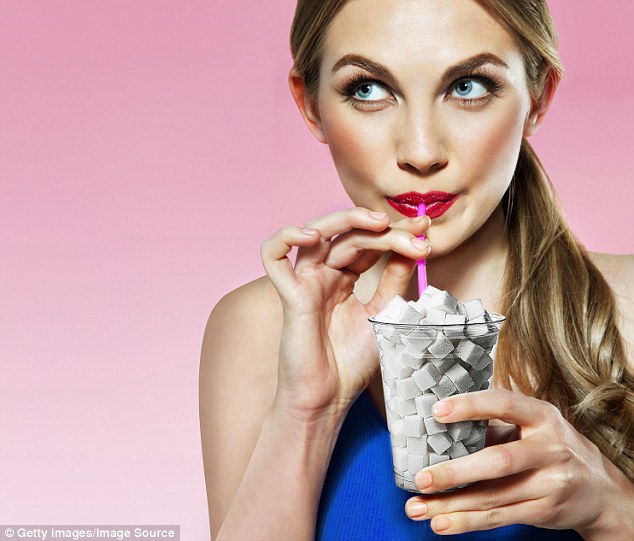 Valentine's Day: dinner out, long-stemmed red roses, champagne, and of course, the traditional heart-shaped box of delicious candy. Before you start searching through that box for your favorites, though, stop and think of what the sugar it contains might be doing to your skin.
Dehydrated from the cold weather and all the holiday merriment? Your board-certified dermatologists in Jupiter, Florida, at Genesis Dermatology, have many ways to hydrate and brighten your skin. The newest is SilkPeel Dermalinfusion, and the results we've seen from this unique procedure are nothing short of amazing. It can be used to hydrate dry skin, minimize the appearance of wrinkles and large pores, treat oily or acne-prone skin and reduce sun...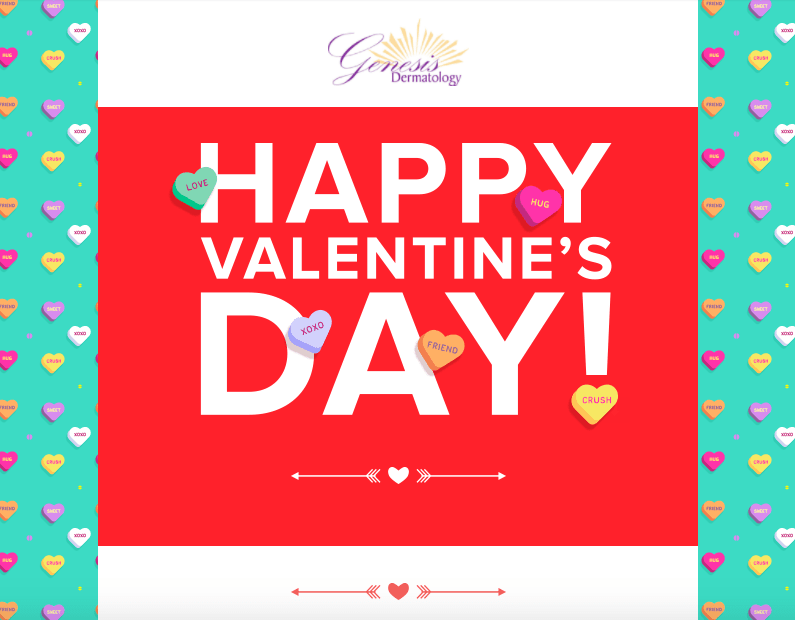 Please join us Wednesday February 14th for a little "Lip Service" and Botox All lip injection & Botox services scheduled receive 15% Off Call today to schedule as appointments are limited Phone (561) 296-5222 Refreshments and Lite Bites will be served *** Above offer cannot be combined with other discounts except Brilliant Distinctions ...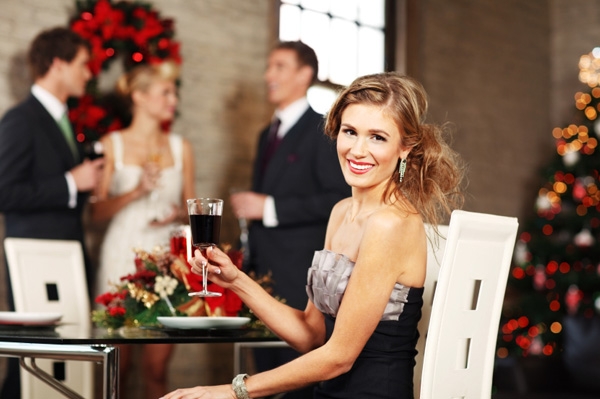 Throughout human history, during the coldest winter months we have celebrated the return of the sun. Of course, we've come a long way since the days of dancing around the campfire, and it's not really all that "cold" here in Southern Florida. But we still do parties, the more glitter the better, because the impulse is still the same—we've turned the corner from darkness into light, so let's make merry!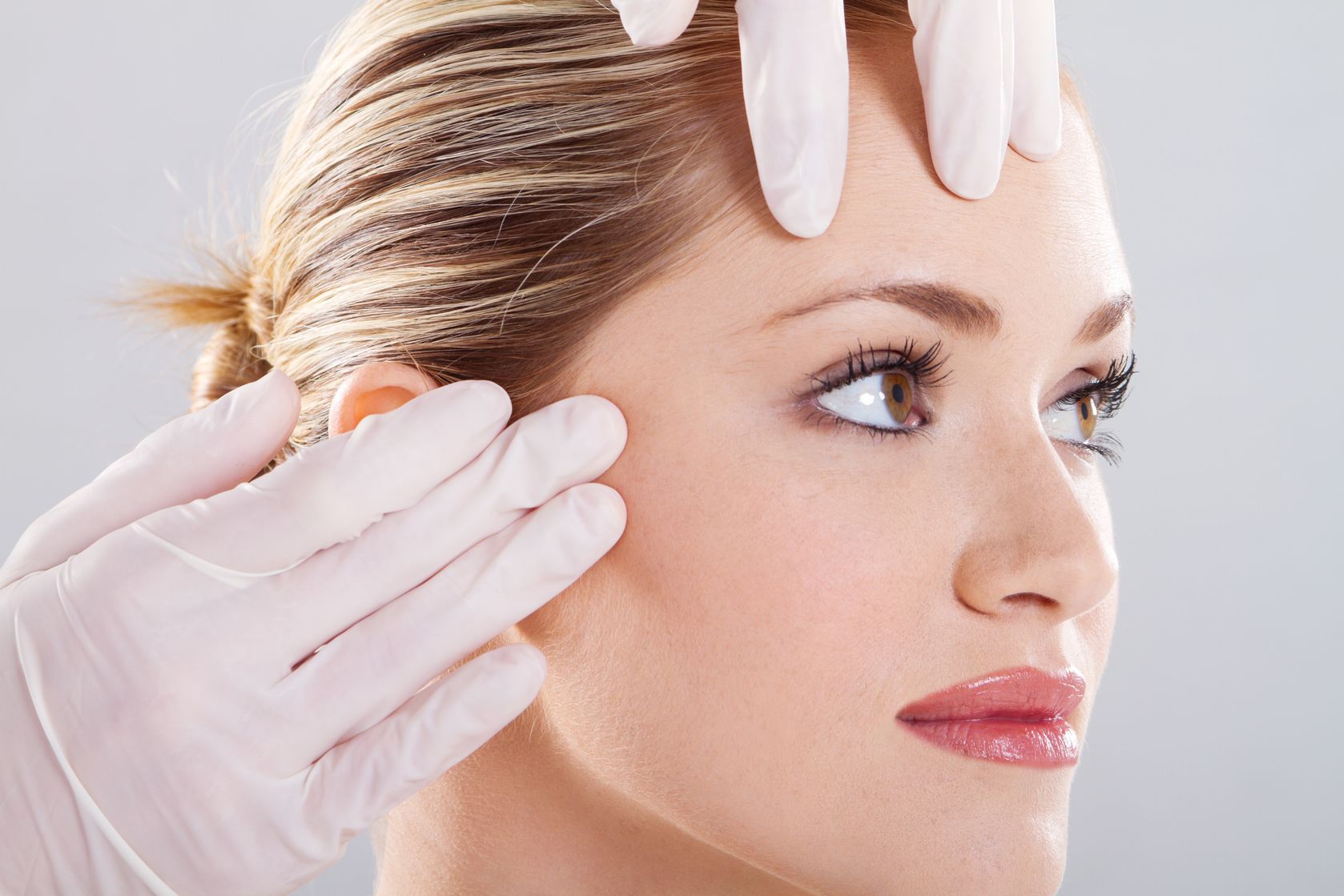 What's scarier than crow's feet around your lovely eyes? Frown lines interrupting your smooth forehead! You glance in the mirror and have nightmares about one day resembling the Wicked Witch of the West. One quick, easy, and safe* way to banish that frightening vision is with the most popular non-surgical cosmetic procedure in the country: Botox. First approved for cosmetic use in 2002, Botox was the first of a group of injectable...