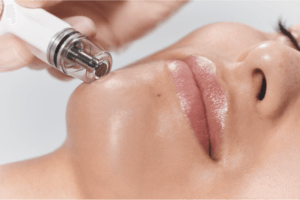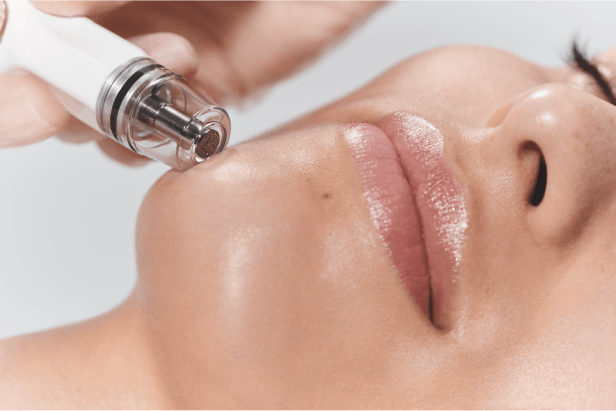 DiamondGlow™ Facial Treatment
Shine bright like a diamond with this innovative facial experience. No ordinary treatment, The DiamondGlow utilizes a special diamond tip wand that delivers a next-level resurfacing treatment which deeply cleans and reinvigorates the skin. This unique facial treatment exfoliates, extracts, and infuses science-backed serums into the skin to provide impressive long-lasting results.
After just one session, prepare to be transfixed with your instantly dewy, brighter skin, infused with nourishing SkinMedica Pro-Infusion Serums. But even better, you'll see continued improvement with each treatment.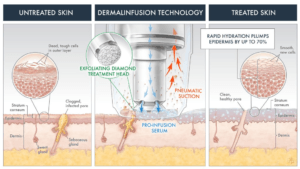 Immediate DiamondGlow™ Results:
– Your facial tissues feel firmer, plumper and smoother
– Your skin appears radiant, youthful, and dewy
– Unclog pores and remove built-up oils and debris for a deep cleanse
– Helps to even skin tone and reduce the appearance of hyperpigmentation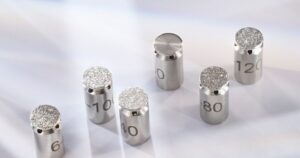 Long-Term DiamondGlow™ Results:
– Helps to repair deeper damage beneath the surface of your skin
– Reduce the appearance of fine lines
– Rehydrate skin and reduce dryness
– Lighten dark spots & skin discoloration
– Transform dull, tired skin with natural radiant glow
3X1™ TECHNOLOGY IN ONE 30-MINUTE SESSION
1 EXFOLIATES: To uncover renewed skin
2 EXTRACTS: To deeply cleanse the skin and remove debris from pores
3 INFUSES SKIN: With nourishing SkinMedica® Pro-Infusion Serums