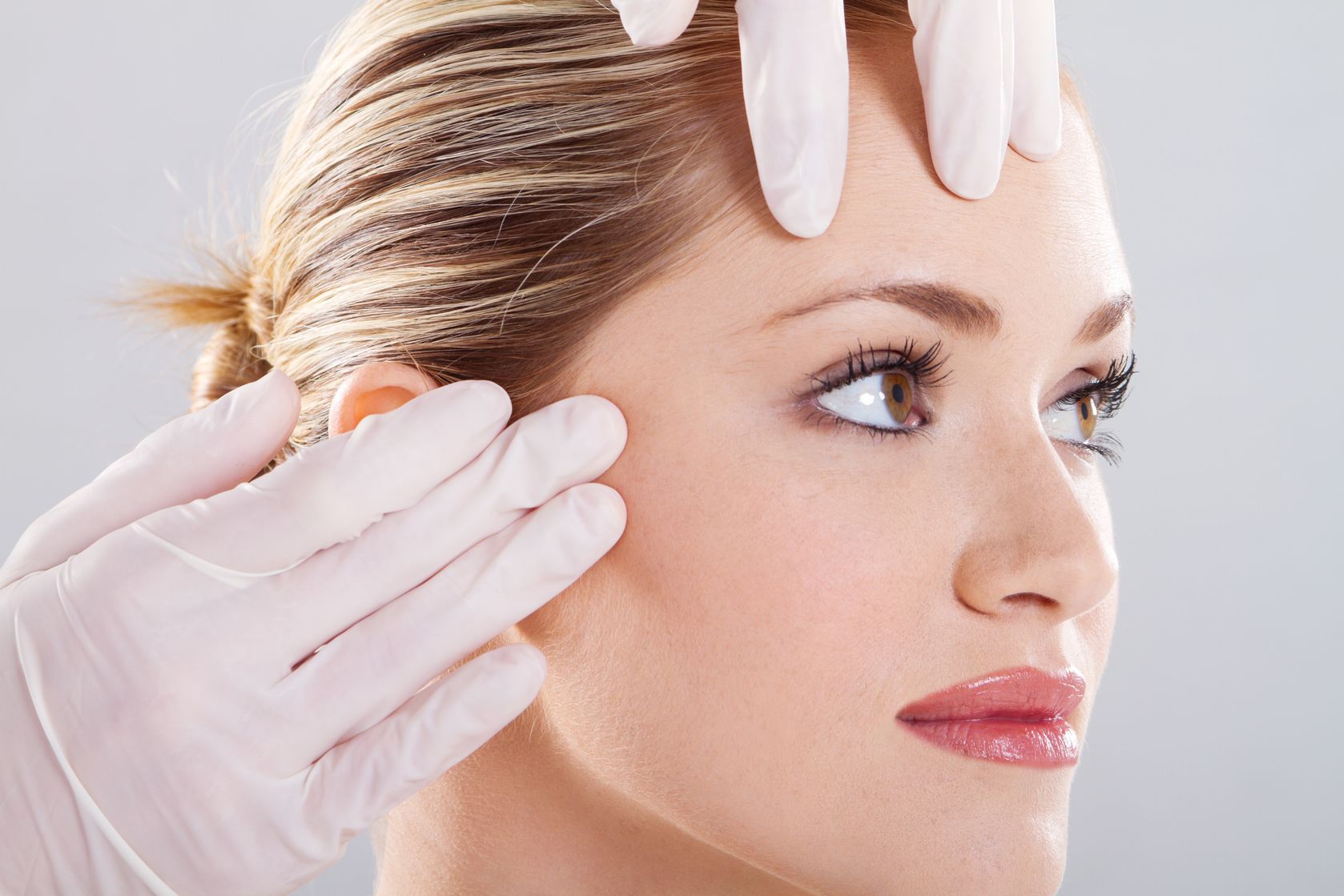 The Beauty of Botox
What's scarier than crow's feet around your lovely eyes? Frown lines interrupting your smooth forehead! You glance in the mirror and have nightmares about one day resembling the Wicked Witch of the West.
One quick, easy, and safe* way to banish that frightening vision is with the most popular non-surgical cosmetic procedure in the country: Botox.
First approved for cosmetic use in 2002, Botox was the first of a group of injectable medications using a purified form of botulinum toxin, a powerful natural poison, to temporarily paralyze muscle activity. It works by blocking the action of nerves which cause muscles to contract, without damaging the muscles themselves. The muscles then remain relaxed, thereby diminishing the appearance of wrinkles, forehead furrows, and frown lines on the face.
The Botox Cosmetic treatment requires no anesthesia and can be administered in as little as 10 minutes. There is no downtime or recovery afterward, and you will begin to notice results in as little as 24 to 48 hours. Most patients see significant improvement within 10 days, with continued improvement up to a month after treatment. Most Botox treatments will last up to six months.
Prior to treatment, we will explore your goals for the session, explain the procedure in depth and encourage you to ask any questions. We will also go over any possible side effects, which are usually minor and transitory.
After taking a complete medical history, we will ask you to remove your makeup, then we will clean your face with antiseptic. We will ask you to perform various facial expressions which will allow us to mark where the injections will have the optimal effect.
We use a very fine needle, which you likely won't even feel. If you do, it will feel like a slight pinprick. Then we will ask you to perform some contraction exercises to ensure the product remains in place. You may notice small red spots at the injection site immediately after treatment, but they disappear within a few minutes. Some patients also experience mild bruising, especially if they are taking any type of blood thinning medication. Otherwise, there will be no indication that you've undergone the procedure.
For a quick route to the beauty of Botox, give us a call to schedule an appointment.
*Botox is approved by the Food and Drug Administration (FDA) for cosmetic use only when administered by a board-certified dermatologist or plastic surgeon. The unfortunate popularity of home "Botox parties" has led to life-long disasters for some of the participants. Please do not try to use this outside a clinical setting.