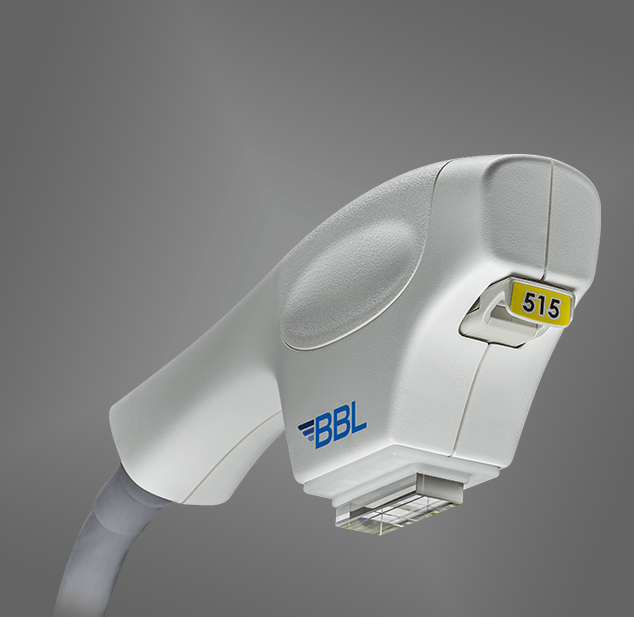 Our board-certified dermatologists are continually searching for the latest cutting-edge technology  so we can offer our patients the most innovative, effective, and comfortable advances in professional skin care. Our most recent find, and one we are very enthusiastic about, is a BroadBand Light™ (BBL) laser treatment that can take years off your complexion in a matter of minutes. Recently approved by the U.S. Food and Drug Administration (FDA), it is...

Our board-certified dermatologists in Jupiter, at Genesis Dermatology,  are always on the lookout for ways to keep your skin youthful and—even more important—safe. We have found a product we'd like to tell you about that does both. We've told you many times that the best way to avoid wrinkles, as well as skin cancer, is to stay out of the sun's ultraviolet (UV) rays. But maybe this advice came too late...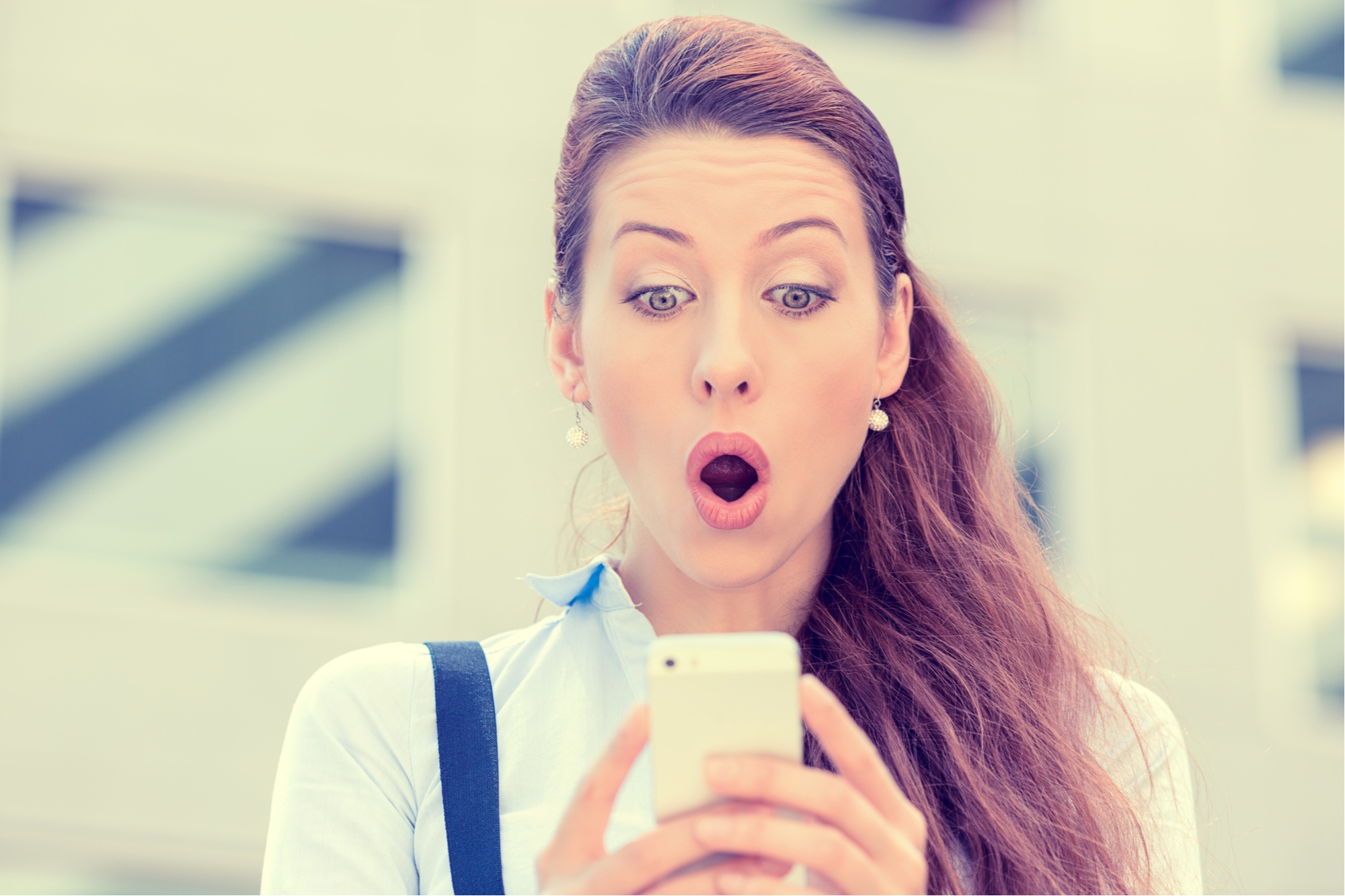 The board-certified dermatologists at Genesis Dermatology in Jupiter sometimes employ blue light treatments as an effective therapy for certain conditions such as acne and precancerous skin cells. When used therapeutically in this way, research at the National Institutes of Health (NIH) has shown this type of treatment is safe. But what about the near-constant exposure to the blue light that we receive from our smartphones, computers, and TV screens?...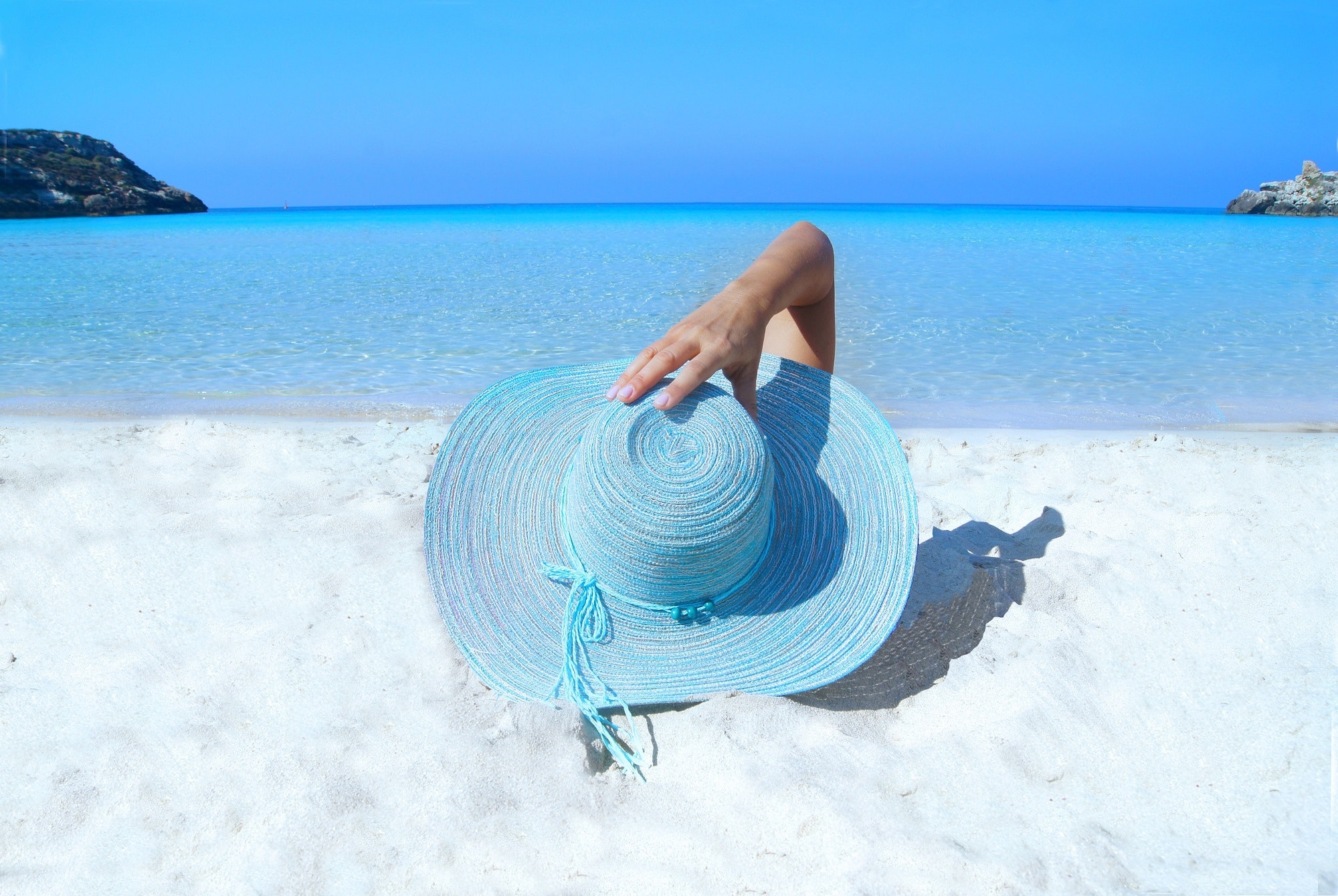 Our board-certified dermatologists in Jupiter have myriad ways to help you retain and recover your youthful good looks. But there is a free, simple, and safe way to do that on your own: Avoid the sun. Or at least protect your skin from its harmful effects. There's no doubt that lying in the sun feels good. It's relaxing, warming, and soothing. But the fact is that tanning—whether from the sun or...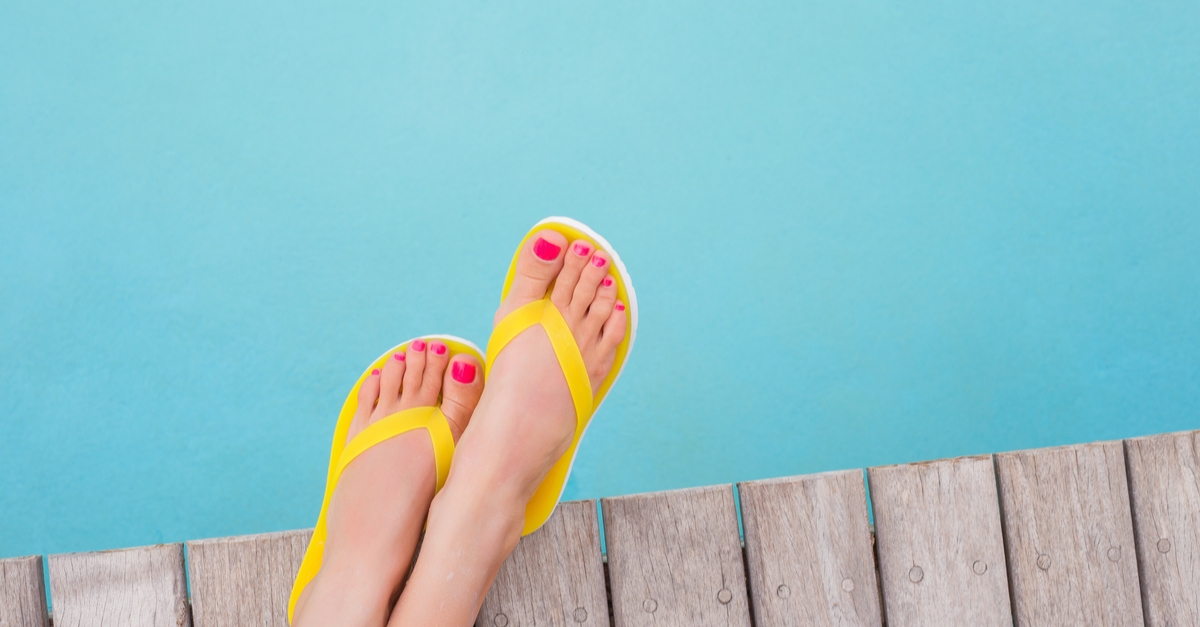 Put your best foot forward and get summer sandal ready!  Remove and hydrate those embarrassing calluses. Summer Bundle:  Purchase 1 SilkPeel Slipper Service for $150 Receive 1 Isdin Uradin Podos Hydrating Oil for FREE [gallery columns="2" size="medium" ids="4988,4987"] Real results from our Uradin Podos Hydrating Gel Oil using twice a day. No greasy creams causing you to slip in your sands, just a light oil that soaks in immediately. ...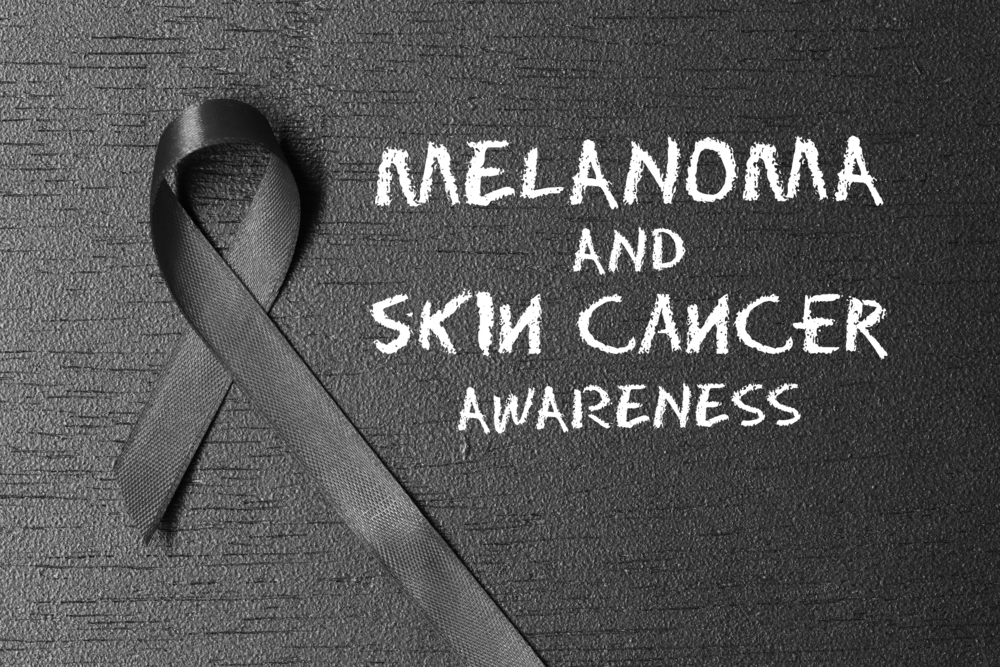 Get 20% off all Sun Hats, Sun Shirts and Sunscreen at our office throughout May as we promote Skin Cancer Awareness Month! Stop by our office to shop! 600 Heritage Dr. Suite 101 Jupiter, FL 33458...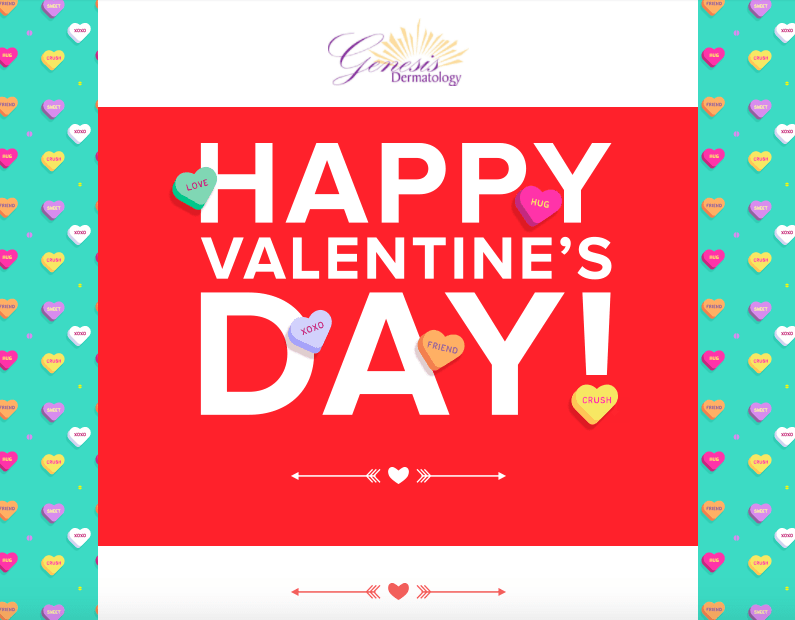 Please join us Wednesday February 14th for a little "Lip Service" and Botox All lip injection & Botox services scheduled receive 15% Off Call today to schedule as appointments are limited Phone (561) 296-5222 Refreshments and Lite Bites will be served *** Above offer cannot be combined with other discounts except Brilliant Distinctions ...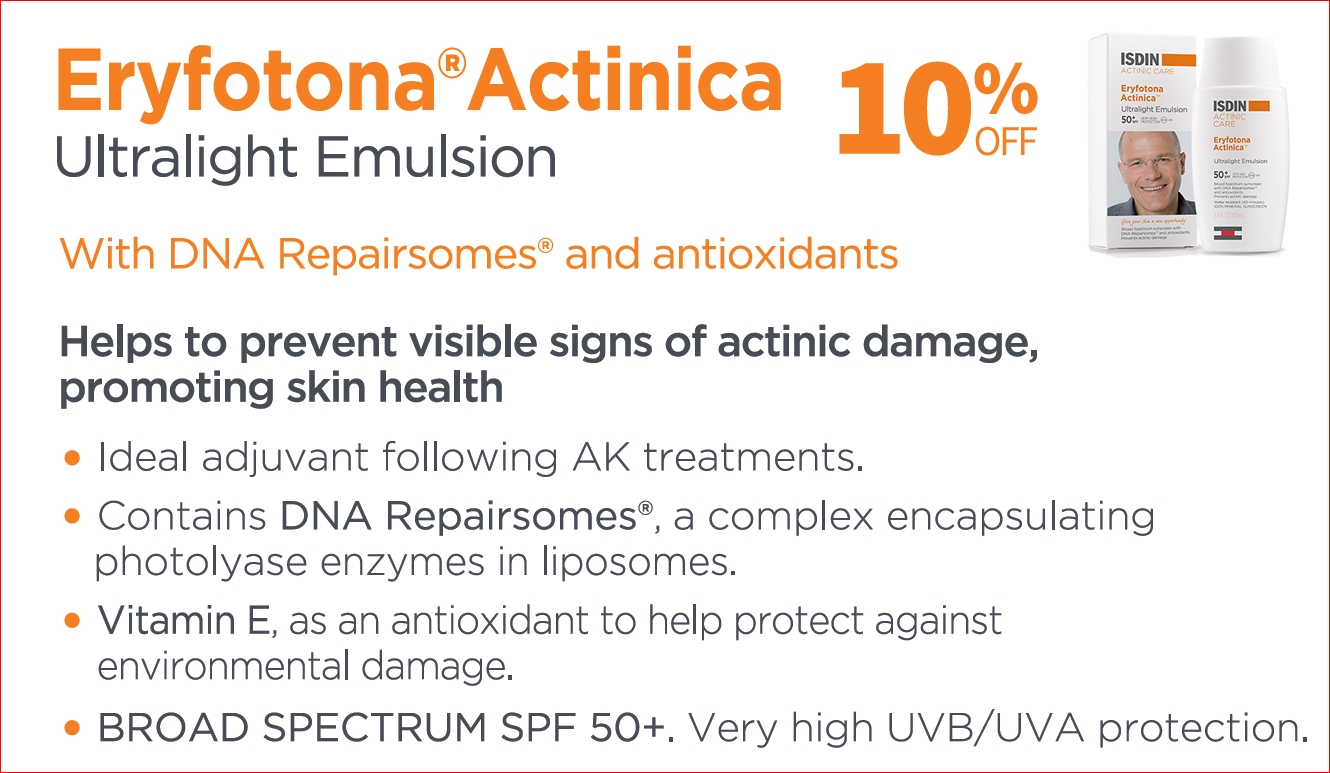 Your board-certified dermatologists at Genesis Dermatology specialize in enhancing your skin's natural beauty, correcting imperfections and expertly repairing damage to your skin. Often, however, we see patients who, with a few simple guidelines, could ward off some of the damage before it starts. Here are a few tips to keep in mind to keep your skin in prime condition. 1. Stop smoking. If you smoke (or use e-cigarettes), the nicotine narrows the tiny capillaries...