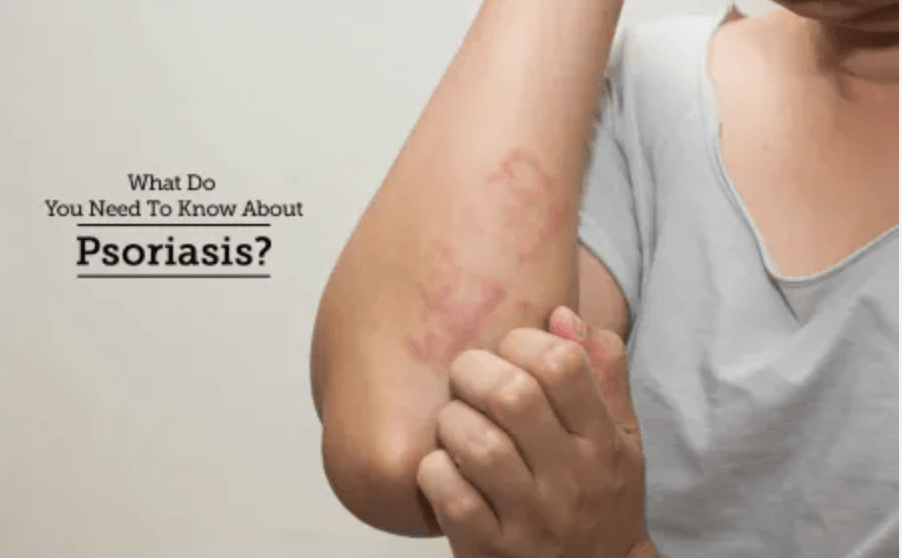 Of all the skin conditions our dermatologists in Jupiter encounter, psoriasis may be the most misunderstood, with numerous myths swirling around the condition.  What is Psoriasis? According to the National Psoriasis Foundation (NPF), psoriasis is a disease with an unclear cause. Known as an "immune-mediated" disease, it is characterized by inflammation arising from dysfunction of the immune system, which causes inflammation in the body. Psoriasis is the most common autoimmune disease in the U.S....
For years you've heard our dermatologists at Genesis Dermatology in Jupiter warn you never to set foot outside—or sit near windows in the sun—without applying a sunscreen of at least 30 SPF. And you do, but burn anyway. So what happened? There are several possible reasons for this. You don't use enough Probably the number one reason why people burn despite using sunscreen is that they use too little. The American Academy of...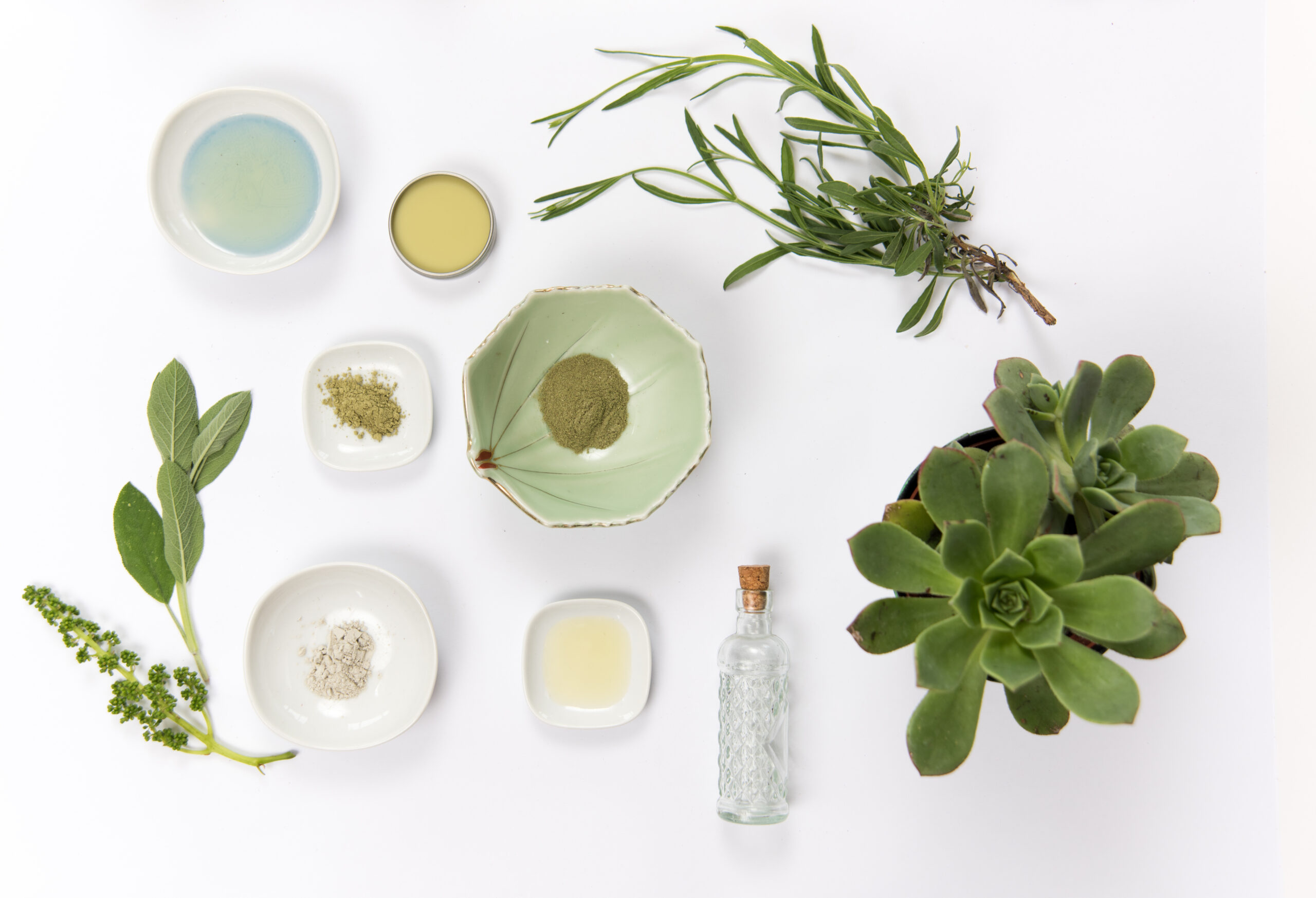 While we always aim to look our best, we also care about our health and the planet's health. So as we celebrate the 51st Earth Day this week (April 22), the board-certified dermatologists at Genesis Dermatology in Jupiter, Florida, thought this would be a good time to focus on finding sustainable skincare products and beauty routines. What does 'sustainable' mean? Sustainability encompasses a wide range of factors: Environmentally friendly products and packagingThe ultimate...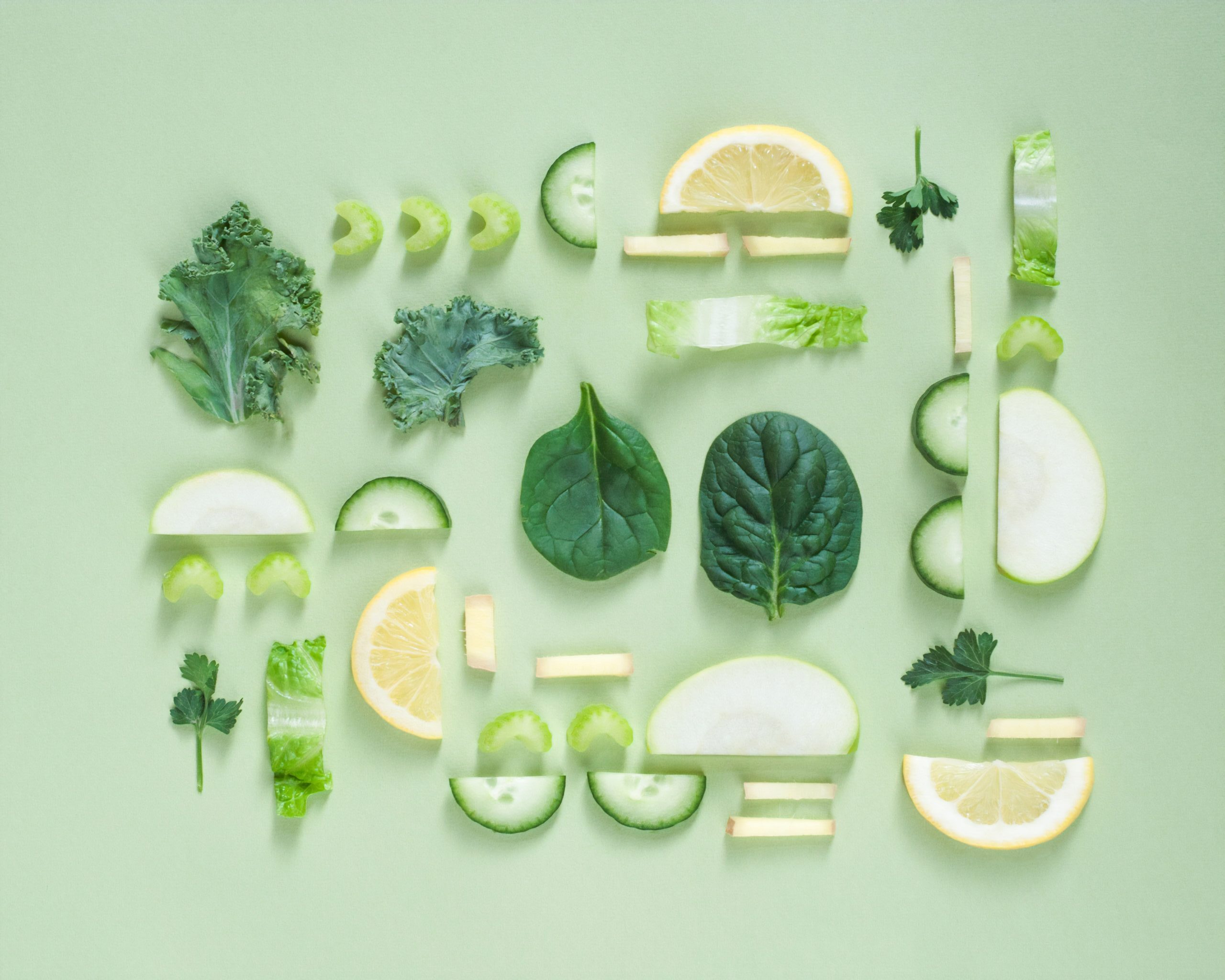 Our board-certified dermatologists in Jupiter, Florida, have many ways to enhance the natural beauty of your skin, as well as to correct damage and flaws. But the best way to ensure healthy skin is to avoid the sun and choose a dermatologist-approved diet. Dermatologists agree certain foods can best promote clear, radiant, healthy skin. How diet affects skin If you want healthy-looking skin, one of the worst foods you can put into your...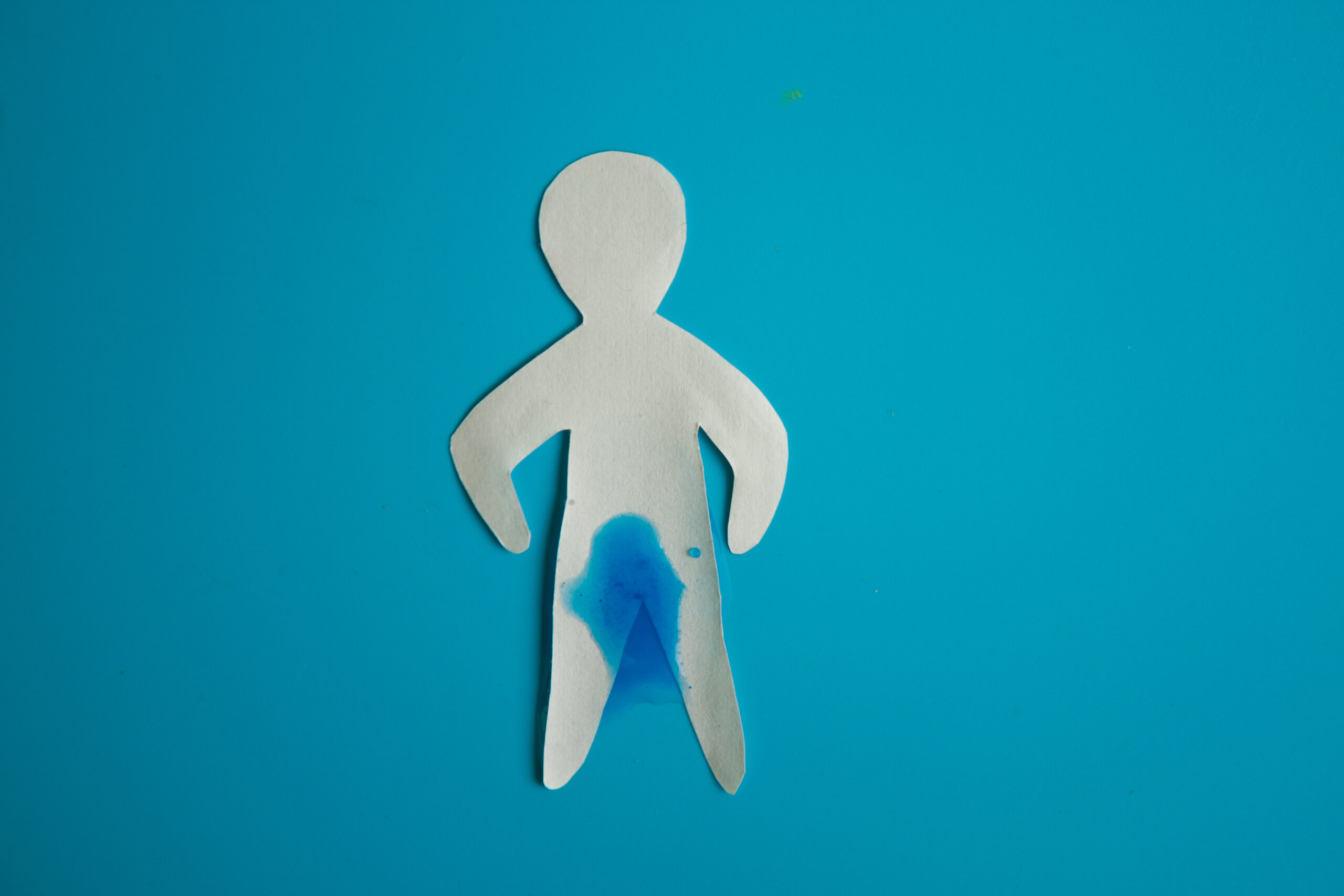 Our board-certified dermatologists are always on the lookout for the latest innovations in treatments. We look for those that are not only more effective but less costly for our patients. One of the newest solutions for urinary incontinence combines both those advantages in a single, non-surgical, non-invasive, 30-minute treatment. When combined with our new Emsculpt NEO for contouring the abdominal muscles, we can now offer women a "core-to-floor" answer for female...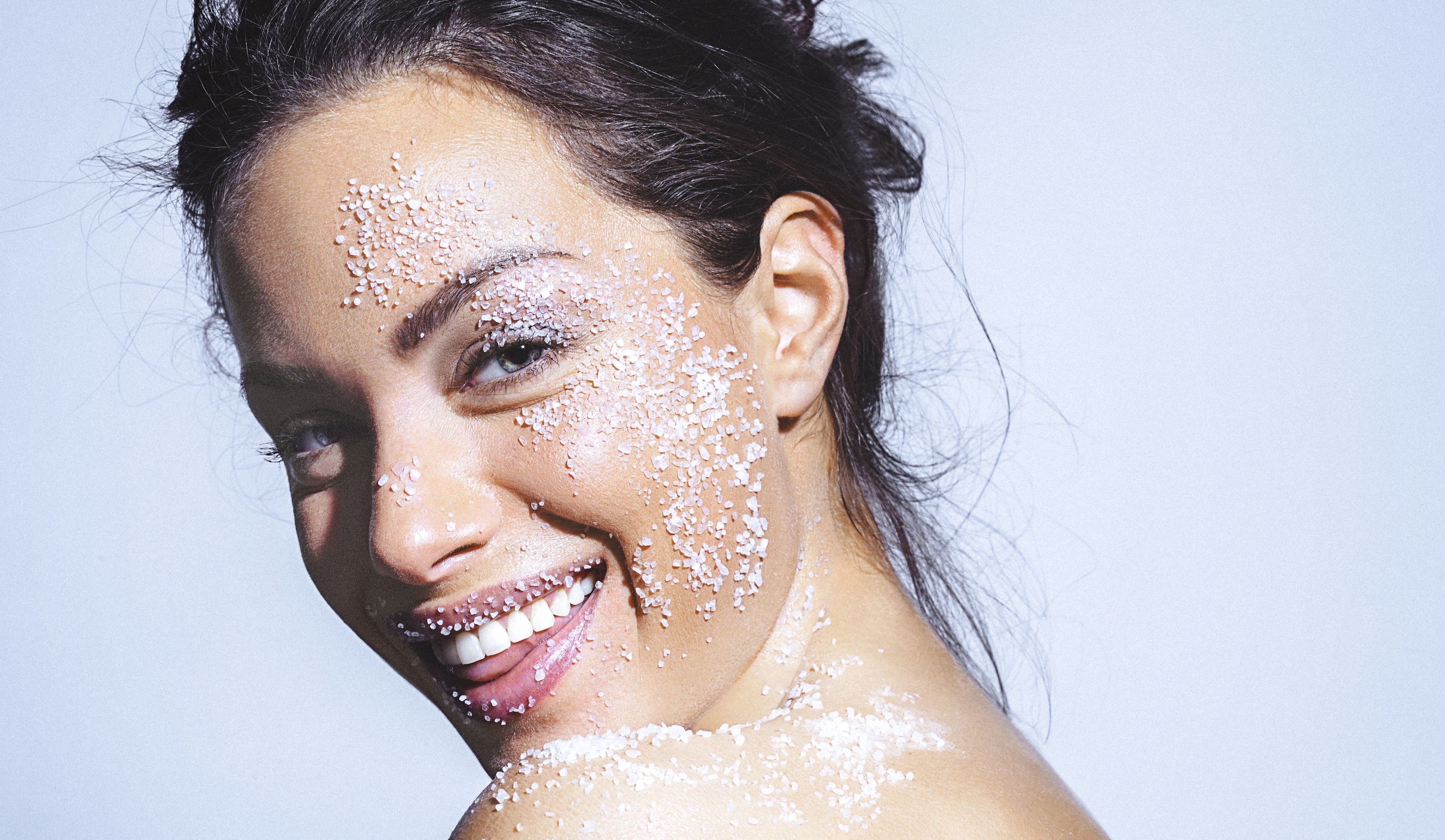 While we here in South Florida don't have to cope with below-zero wind chills, winter does bring cooler temperatures that can affect the appearance of your skin. The combination of dry indoor air and less outdoor humidity this time of year can result in dull, tight, grayish-looking skin. So your board-certified dermatologists at Genesis Dermatology in Jupiter, Florida, would like to offer some tips on how to fight the effects of winter on your skin. Here are...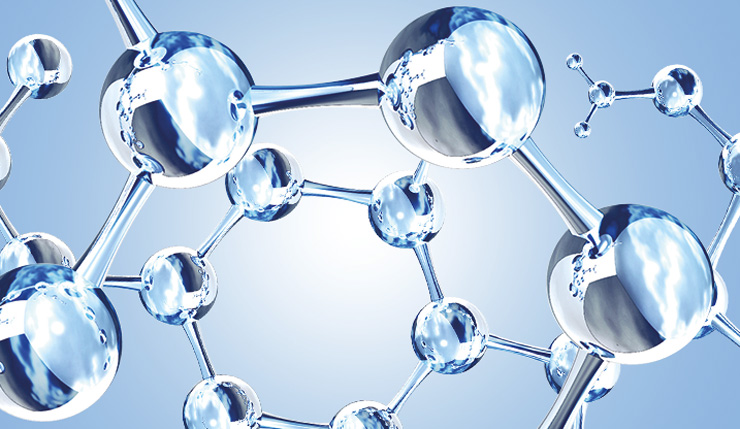 You may have purchased various cosmetic products and noticed "hyaluronic acid" listed as one of the ingredients. But did you know what it was? Did you know that many of the fillers we use here at Genesis Dermatology in Jupiter, Florida, also contain this substance? Finally, did you know that there are ways to produce this youth-boosting compound naturally? Hyaluronic acid is type of carbohydrate that is naturally present in the body....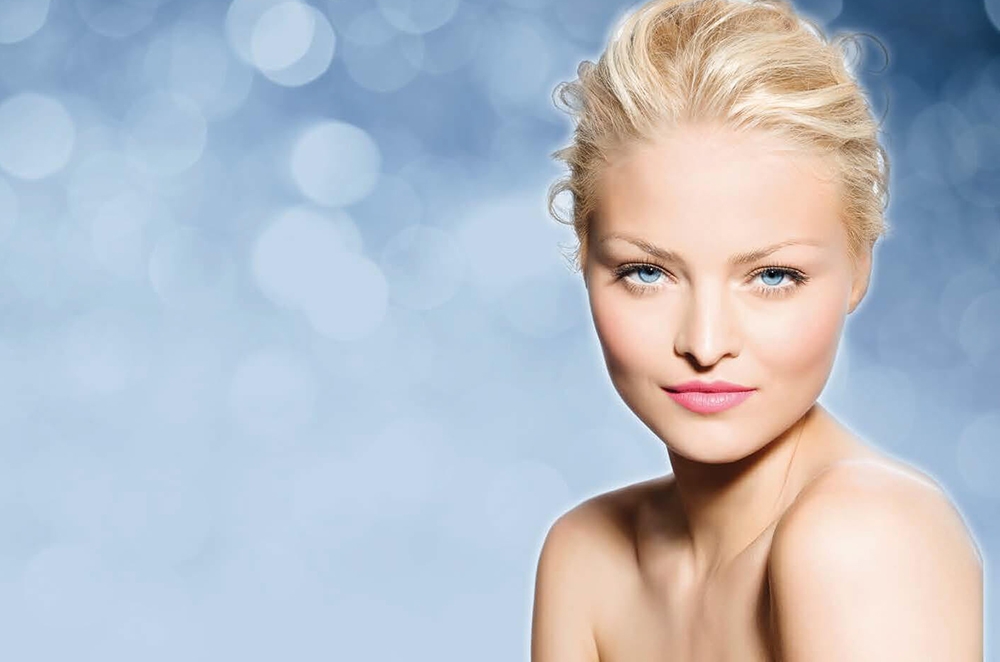 What better way to ring in the new year than with a whole new look? The place to find it is at Genesis Dermatology in Jupiter, Florida. Our board-certified dermatologists can help you explore your needs and show you how to achieve the results you desire. Whether you have trouble spots you'd like to eliminate or are just looking for a fresher, more youthful appearance overall, we have your solution. Here...