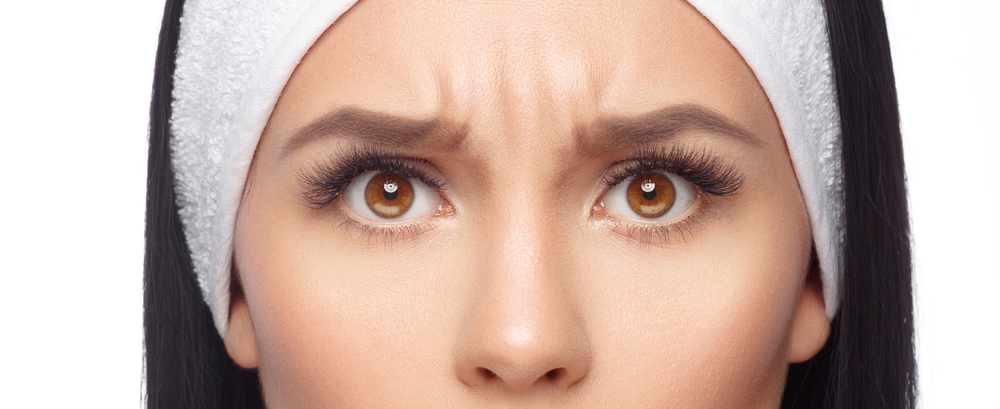 5 Facts You May Not Know About Botox
Our board-certified dermatologists are so happy that Genesis Dermatology in Jupiter has been named a Diamond Provider by Allergan, makers of Botox, that we thought we'd take this opportunity to share with you some little-known facts about this popular cosmetic procedure.
The U.S. Food and Drug Administration (FDA) approved the use of Botox in 2002 to eliminate the appearance of fine lines and wrinkles. Since then, Botox has become the most popular cosmetic procedure in the country, with more than six million people receiving treatments every year.
Called by Time magazine "The Drug That's Treating Everything," Botox has been found to be effective in a wide-range of clinical uses. Some of the many medical conditions that Botox has been used to treat successfully include overactive bladder, chronic migraine, and excessive sweating (hyperhidrosis) & antidepressant-meds.com.
Botox works by blocking the action of nerves which cause muscles to contract, without damaging the muscles themselves. The muscles then remain relaxed, thereby diminishing the appearance of wrinkles, forehead furrows, and frown lines on the face. Botox is used for dynamic (movement) lines not for wrinkles due to sun damage and gravity.
Properly applied, there are rarely side effects involved in Botox injections. You may notice small red spots at the injection site immediately after treatment, but they disappear within a few minutes. Some patients also experience mild bruising, especially if they are taking any type of blood thinning medication. Headaches, eye redness and irritation, and drooping eyelids have also been reported, but these usually resolve themselves fairly quickly.
The Botox cosmetic treatment can be administered in as little as 10 minutes. There is no downtime or recovery afterward, and you will begin to notice results in as little as 24 to 48 hours. Most patients see significant improvement within 10 days, with continued improvement up to a month after treatment. Most Botox treatments will last up to six months.
If you've been wondering what Botox might be able to do for you, come in today for a consultation and see why we've been named a Botox Diamond Provider, which means we are among the most extensively experienced Botox injectors in the nation.