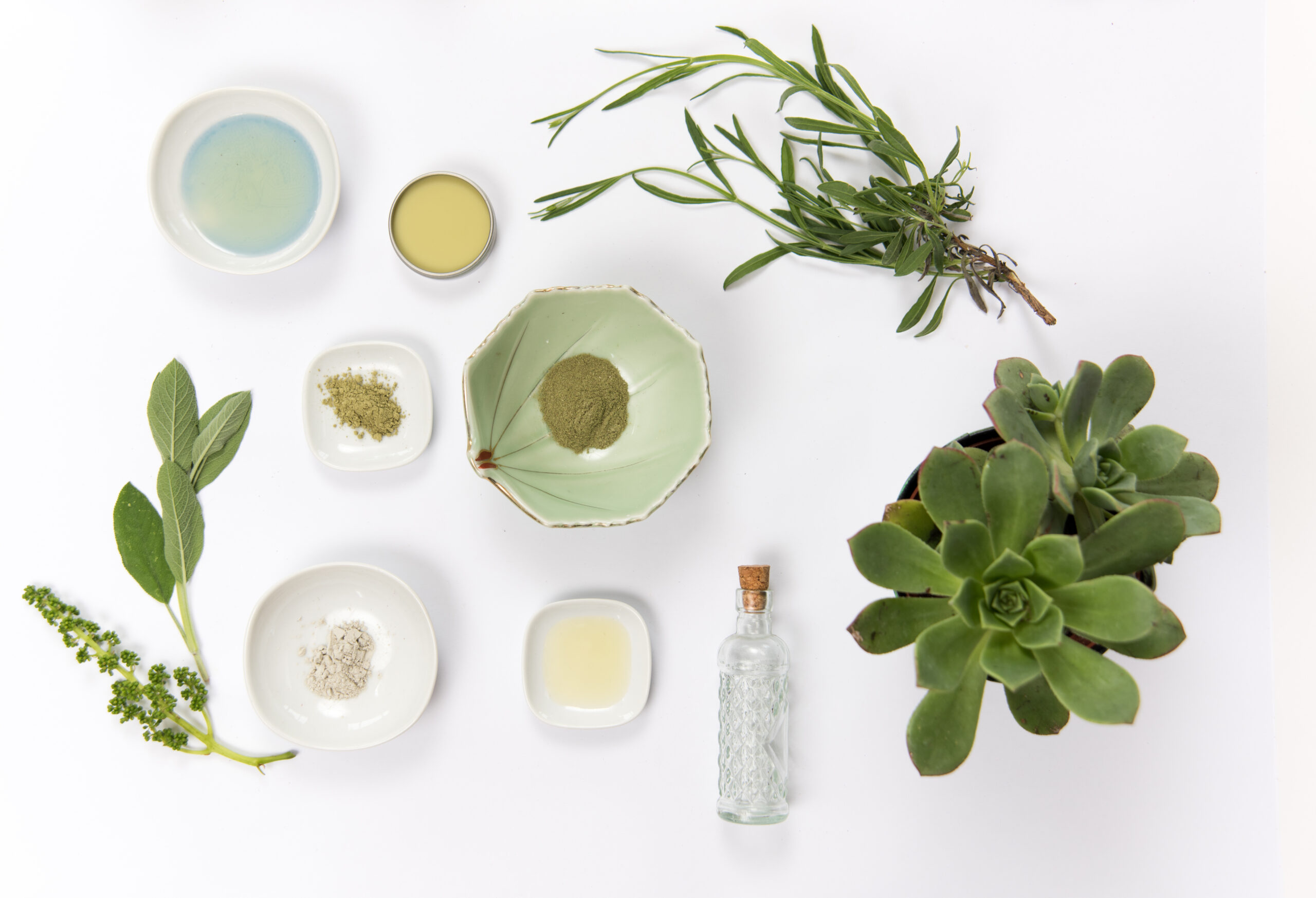 Sustainable Skincare
While we always aim to look our best, we also care about our health and the planet's health. So as we celebrate the 51st Earth Day this week (April 22), the board-certified dermatologists at Genesis Dermatology in Jupiter, Florida, thought this would be a good time to focus on finding sustainable skincare products and beauty routines.
What does 'sustainable' mean?
Sustainability encompasses a wide range of factors:
Environmentally friendly products and packaging
The ultimate impact on the earth of the ingredients used in products
How much waste is created in their production and transport
Whether their use will adversely impact the environment
Whether the packaging is recyclable or reusable
It also includes concern for the welfare of the humans involved in producing the products, including its ingredients. Known as "fair trade," the concept ensures items were not made with child labor or in sweatshop conditions. It also means workers have full rights. 
Finally, sustainability also means ensuring that the production of the cosmetic has no adverse impacts on animals.
Help the earth, help yourself
Many products on the market are full of chemicals. It's a wonder we have any skin left after years of using them. But it's not just about the impact of these products on our skin.
For example, the phthalates often found in many beauty products have been linked to birth defects and endocrine disruption. Sulfates used in many foaming cleansers, including shampoos, can react with the plastic bottle to form toxic nitrates. Our bodies then absorb these substances.
Sadly, there are no federal laws in this country banning the use of harmful ingredients in cosmetic products. Last September, however, California passed the Toxic-Free Cosmetics Act. It banned 24 toxic ingredients in cosmetics and other personal care products. The Environmental Working Group (EWG) helped push for the law. It said the banned chemicals are linked to negative impacts including cancer, birth defects, damage to the reproductive system, organ system toxicity, and endocrine disruption.
The toxic ingredients banned include mercury, formaldehyde and related toxins, parabens, and phthalates. All these chemicals have been banned by the European Union. But Congress has not updated cosmetic regulations since the original Food, Drug, and Cosmetic Act in 1938. 
Fortunately, when manufacturers move to comply with the new California law, consumers in the remaining states will benefit because companies will change their products across the board.
Beware of labels
Still, there's a long way to go to ensure cosmetics and personal care products are truly sustainable. But because of the heightened interest in ecology, many companies are trying to portray their products as sustainable. However, any manufacturer can label its beauty products "green," "organic," or "eco-friendly."
This practice, called "greenwashing," tries to appeal to consumers' increasing demand for sustainable products. To spot these fake claims, look for eco-friendly symbols created by the company but don't really mean anything.
One example is the word "natural" on the label. Just because an ingredient is "natural" doesn't mean it's good for your skin, or even healthy. Tobacco is "natural," as is poison ivy and a host of other "natural" substances. That word is often a tipoff to greenwashing.
To make sure you're getting a truly organic product, look for the Eco-Cert Cosmos label on the container or the USDA Organic seal. To be sure the product conforms to fair trade practices, look for the Fair Trade Certified logo on the package. The Leaping Bunny logo on a product ensures it wasn't tested on animals.
If you're still not convinced, check the manufacturer's website to research whether it's working to become more sustainable.
Sustainable skincare practices
In addition to looking for products that are truly sustainable, there are a few other ways you can pursue your regular skincare regime and help the earth at the same time.
Recycle old bottles and jars once they're empty.
Turn off the water while cleansing your face to help save this scarce resource.
Try reusable cotton or terry cloth pads or microfiber cloths to apply or remove makeup instead of disposable wipes.
Look for products packaged in the least amount of wrapping, especially plastic.
If you have a favorite product that doesn't meet your definition of sustainable, contact the manufacturer and let them know you want them to change their practices.
Be sure to ask us if you have any questions about your skincare routine or the best products for your skin type.